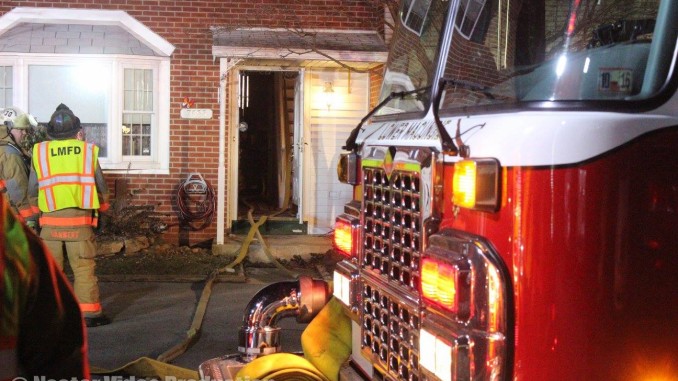 Monday morning Lehigh County transmitted the box for 7555 Buttercup Road for a chimney fire sending Wescosville station 30 and EMS 66 at 03:54.
At 04:04 30-04 arrived and reported a two-story end-of-row (E/O/R) with smoke showing.
At 04:10 Lehigh County special-called Trexlertown tanker 25-21 to the scene.
Photos by Mike Nester.