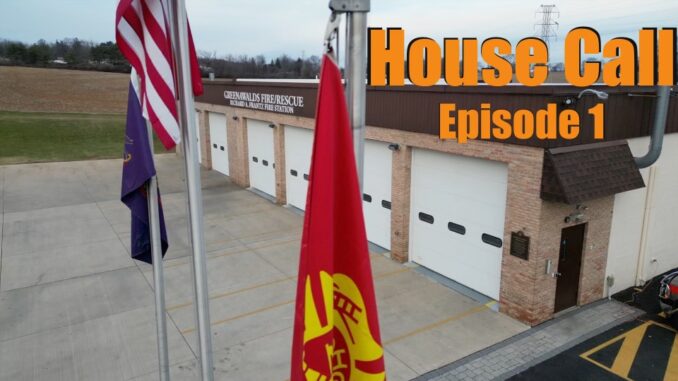 Our friend over at NVP: Media Services created a new series called House Call. This is episode 1 of many more to come.
In this episode, you will see inside South Whitehall's Greenawald's Station 11 in Lehigh County. The series was created to give you an inside look behind the garage doors of your local firehouse. Mike Nester, the owner of NVP interviews the firefighters what it is like being a member of the station. He will showcase the apparatus, what the firefighters do around the house, the training and more.
He hopes to grow the show into a thirty minute episode and has a few more stations already in the works.