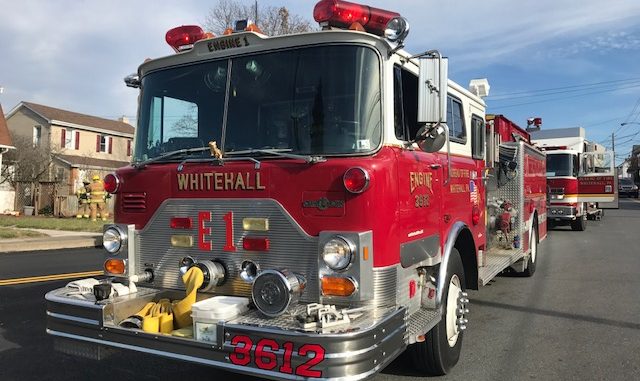 Here are the videos from January that we shot of various fire trucks responding to incidents.
Allentown Engine Company 4 and Battalion 43 heading out to 343 North 6th Street for the alarm system.
Whitehall Engine 1 (3611), Engine 2 (3711), Ladder 6 (3631) and Rescue 8 (3641) arriving to a call for service at the City View Diner on Rt. 145 at Grape Street.
Allentown Battalion 43, Engine 6 and Truck 2 arriving to a smoke in the dwelling call in the 600 block of Greenleaf Street.
Allentown Engine 9 responding from Central station to a medical call.
Allentown Engine 4 and Battalion 43 responding from Central to an alarm call on 6th Street.