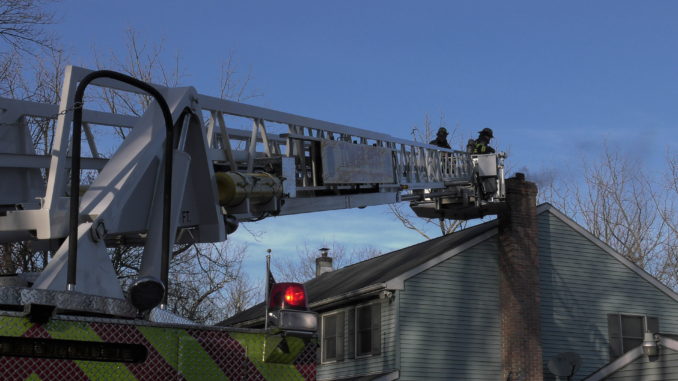 Saturday afternoon Lehigh County dispatched North Whitehall stations 12, 16, Northampton County 47 to 5221 Oakland Road for a chimney fire.
The first chief on scene reported smoke in the dwelling and upgraded the box adding a F.A.S.T. company from South Whitehall Greenawalds 11 and an Engine from Whitehall.
The fire was contained to the chimney.