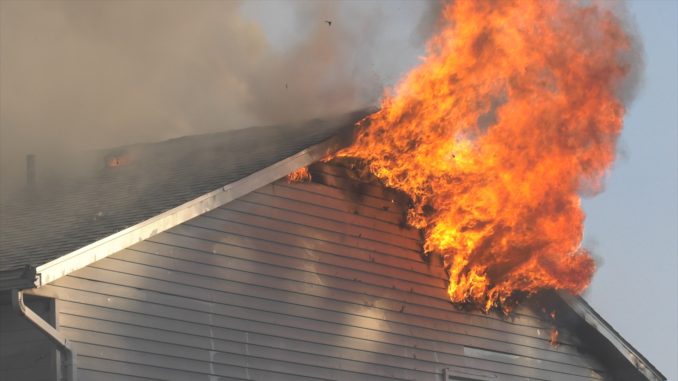 At 18:54 Lehigh County transmitted the box for 3323 South Second Street for a house fire sending Whitehall Engines 3, 13, 2 and Medic 62.  The fire dispatcher informed Acting Chief 35 (Shambo) that they were receiving multiple calls that multiple homes were involved.  He transmitted the 2nd alarm while enroute to the fire.
Engine 13 arrives 2 minutes later and reports 5 to 6 homes involved.
At 18:56 the second alarm is transmitted by Lehigh County sending Engines 2, 1, 11, Catasauqua Ladder 231 and Air 32 (Woodlawn).
Greenawalds Rescue 11 was summoned at 19:15 as the designated F.A.S.T. company. Whitehall Engines 4 and 5 were on the scene.
It's reported that a cat and dog perished in the fire.  No civilians or firefighters were injured.  Red Cross is assisting 6 families that were displaced by the fire.